January is designated School Board Recognition Month to honor those who go above and beyond for our school district. Our school board members are extraordinary people who voluntarily tackle the tremendous job of governing our district and do so in a manner that illustrates what it means to be an incredible advocate for our students. We appreciate our amazing School Board members for their leadership and dedication to service in supporting the students and staff of Westfall Local School District.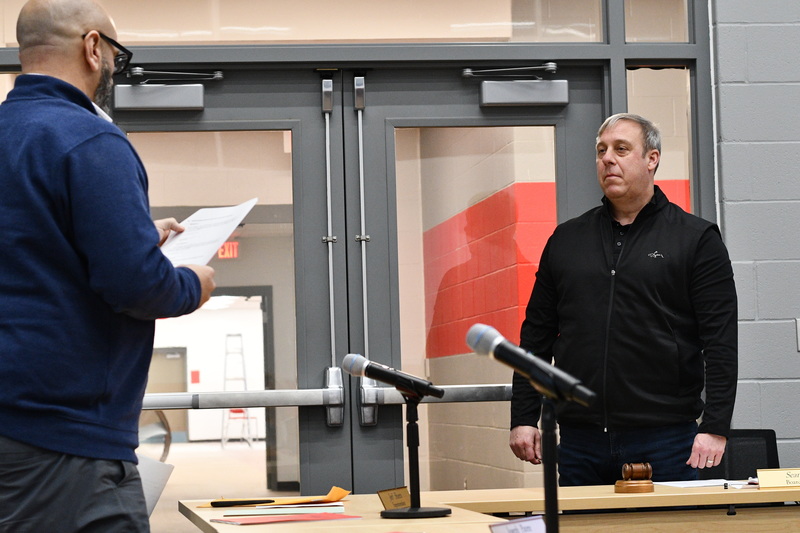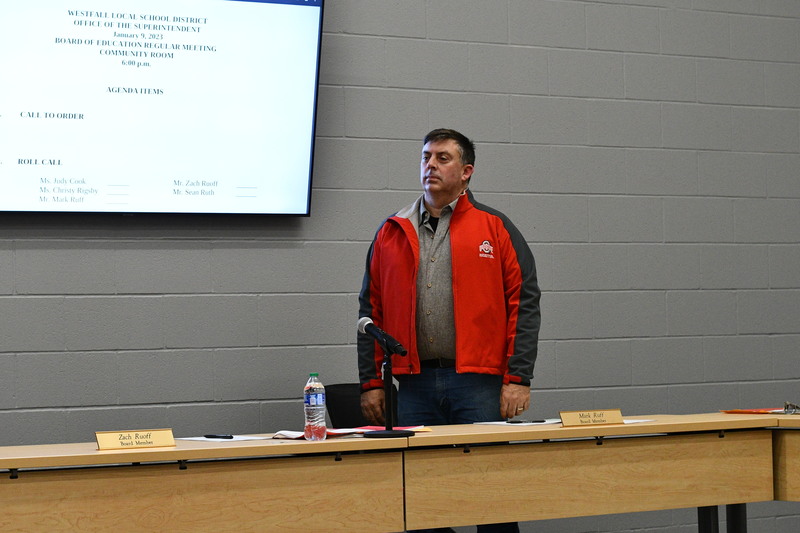 To celebrate School Board Recognition Month, the Westfall Local School District Board of Education held the first of many board meetings in the newly constructed Community Room. An organizational meeting began with the annual nomination and election of the Board President and Vice President. The Board unanimously voted Sean Ruth as President and Mark Ruff as Vice President for 2023.

Westfall Local School District is looking forward to another successful year with those who represent our community as true servant leaders, spending countless volunteer hours to ensure our district stays focused on our mission to educate every student. We appreciate them and wish them a wonderful School Board Recognition Month.