Do you like pizza? Especially when it's a good deal? All while supporting a good cause? Don't miss out! The WHS Prom Committee has a great deal for you!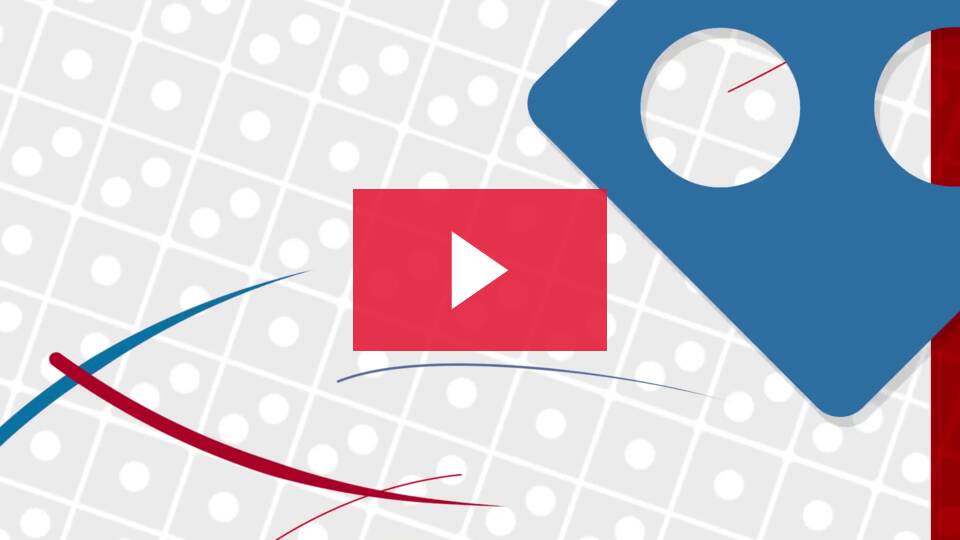 Purchase a Domino's Slice the Price Pizza card! The cost of the card is just $15, which is around the price of a large pizza. So, if you use the card once, it pays for itself! Every time you buy a large pizza at menu price, you get a large pizza FREE!
Great for parties! Get double the large pizzas no matter how many you order! These cards can be used unlimited times during the year and work at any nationwide Domino's Pizza. The proceeds from this fundraiser benefit this year's prom.
Visit Domino's Slice the Price Fundraiser to order online now!
If you have any questions, please contact WHS Prom Advisor, Mrs. Hook, at heather.hook@westfallschools.com