NEWS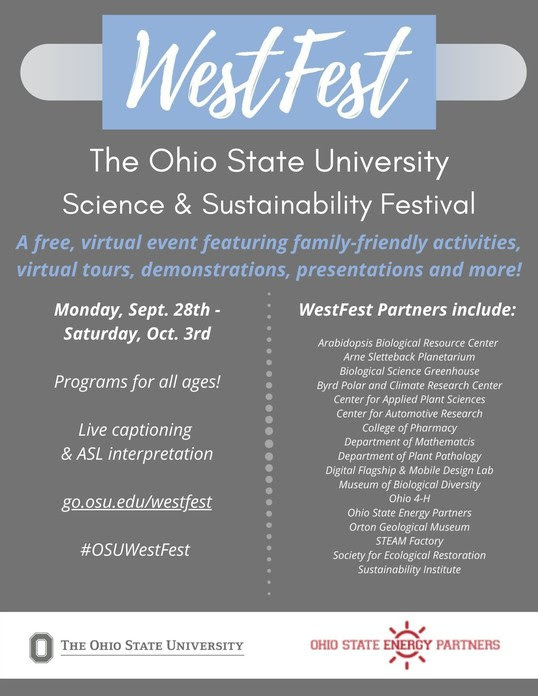 WestFest: West Campus Science & Sustainability Festival Join the Ohio State University from Sept. 28 through Oct. 3 for six days of exciting, family-friendly online events showcasing...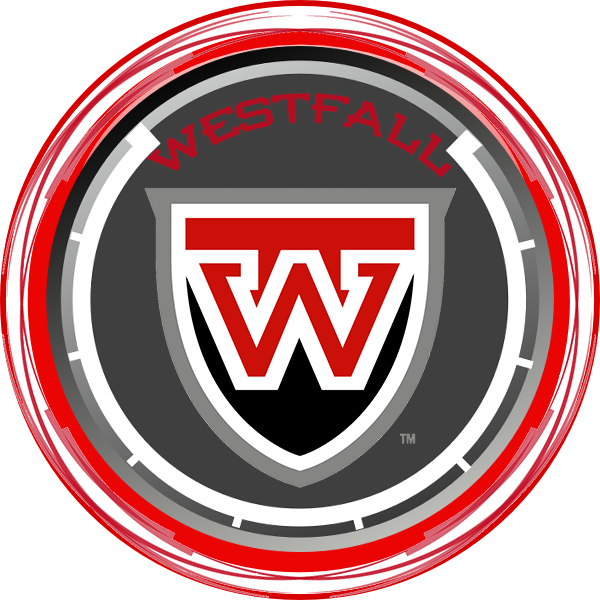 - ALERT - Westfall Local Schools was made aware of a possible attempted abduction of one of our students this morning while waiting for the school bus in front of their home. The incident...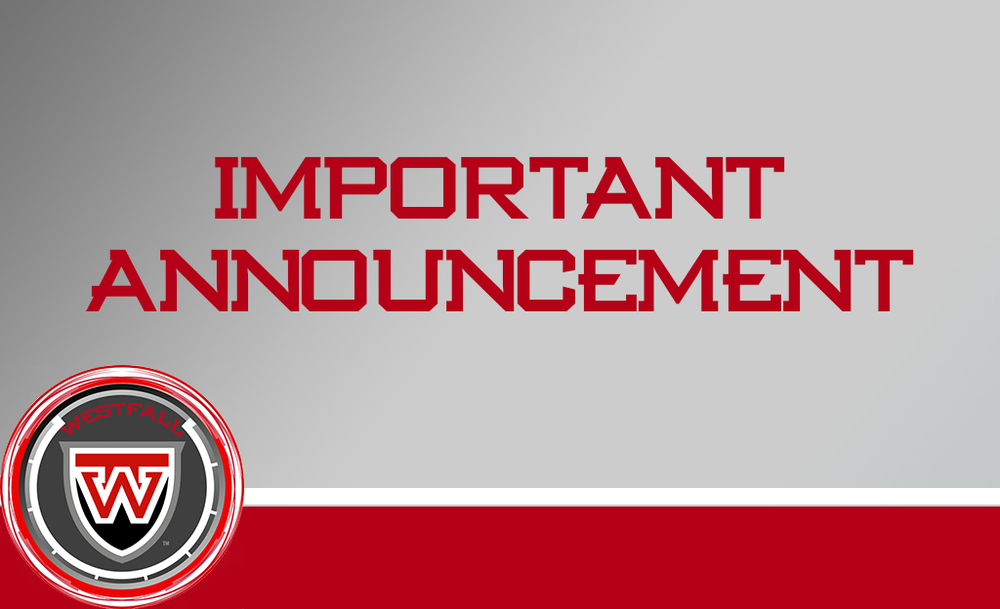 Follow the links below to read the Updated Re-Opening Protocols for 5 Day Per Week Return:Westfall Elementary SchoolWestfall Middle SchoolWestfall High School
SEE ALL NEWS
LIVE FEED

Daylight Savings Time ends this weekend! Don't forget to change your clocks back one hour Saturday night/ Sunday morning!
view image
about 3 hours ago |
Westfall Local Schools

Westfall High School Student Council is hosting Haunted Hallways Wednesday, October 28th from 5:30pm-7:00pm. There will be candy, games, and a haunted house!
view image
5 days ago |
Westfall Local Schools

Please see the attached posting for Educational Aide/Paraprofessional at Westfall Elementary School
view image
9 days ago |
Westfall Local Schools

During National School Lunch Week, we celebrate the hard work and dedication of our school nutrition professionals. Now more than ever, their efforts have been vital to ensuring children get the nutrition they need.
Recently, U.S. Secretary of Agriculture Sonny Perdue announced that the U.S. Department of Agriculture (USDA) is extending flexibilities to allow free breakfast and lunch to continue to be available to all Westfall students through June 2021. This unprecedented move is part of USDA's unwavering commitment to ensuring all children across America have access to nutritious food as the nation recovers from the COVID-19 pandemic.
14 days ago |
Westfall Local Schools
SEE ALL POSTS
Events