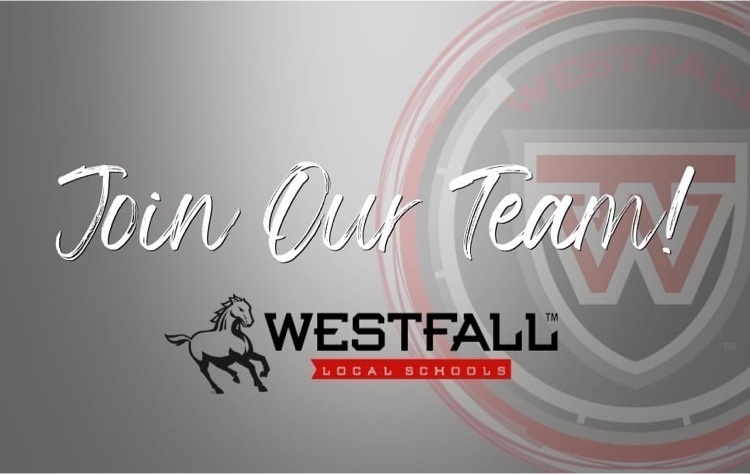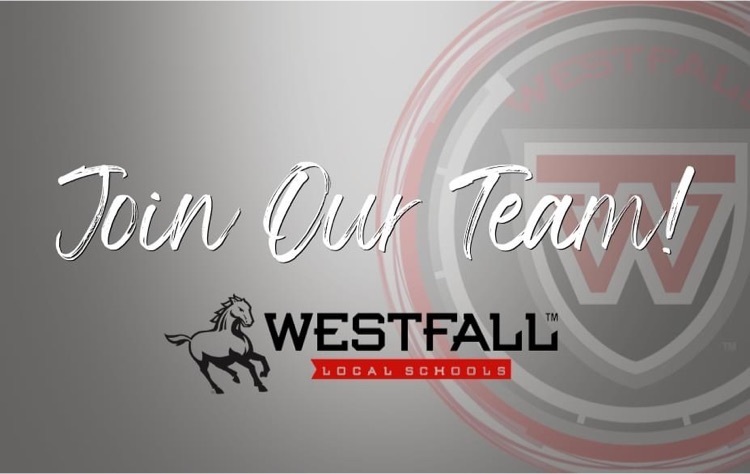 Reminder: NO SCHOOL on Friday, May 20.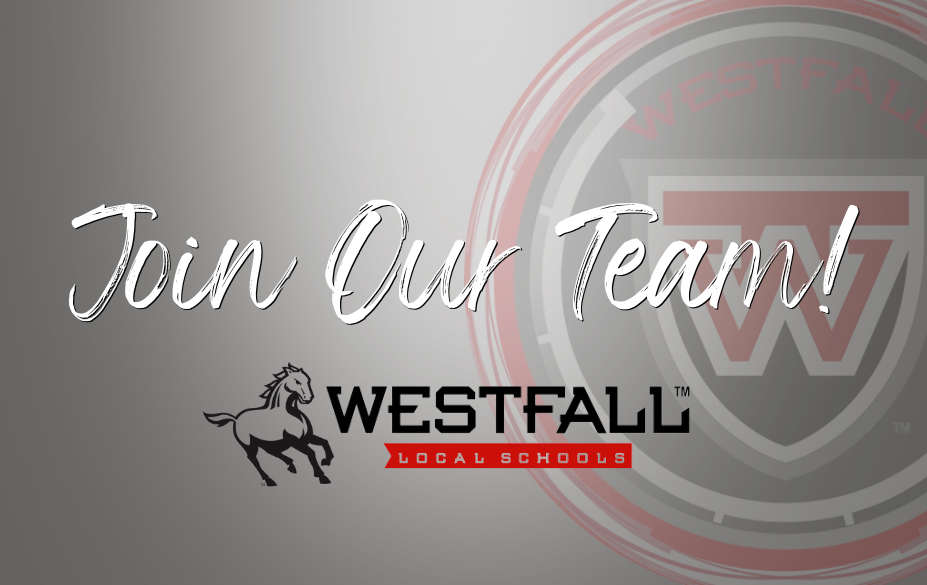 Happy School Nurse Appreciation Day! We are so thankful for our healthcare team; they continue to go above and beyond, keeping students and staff safe and healthy to achieve academic success.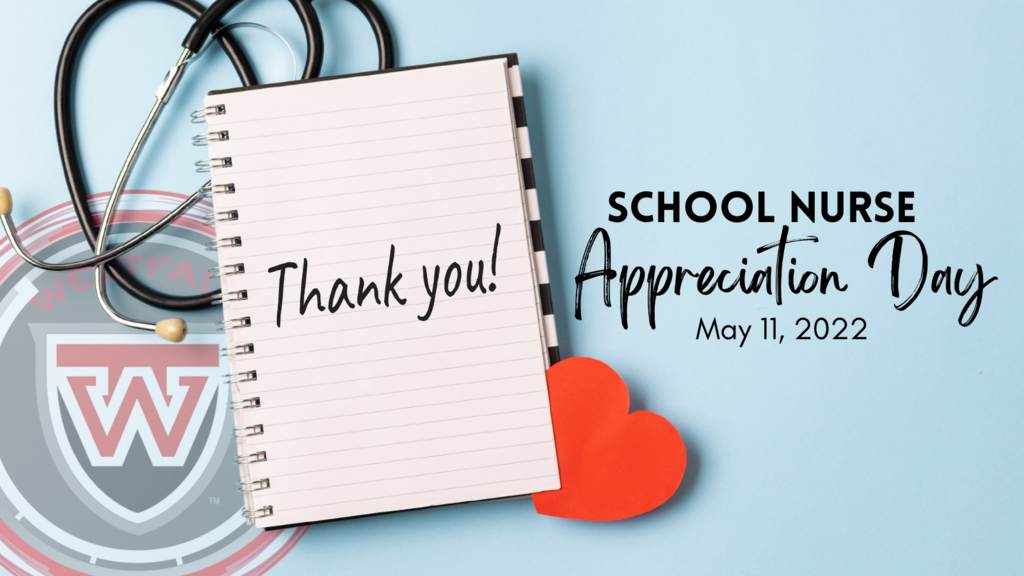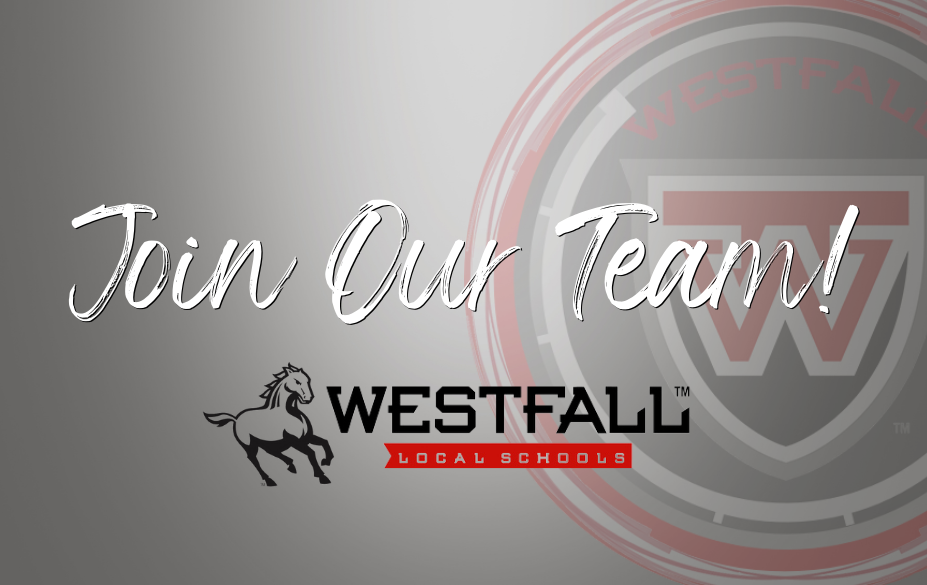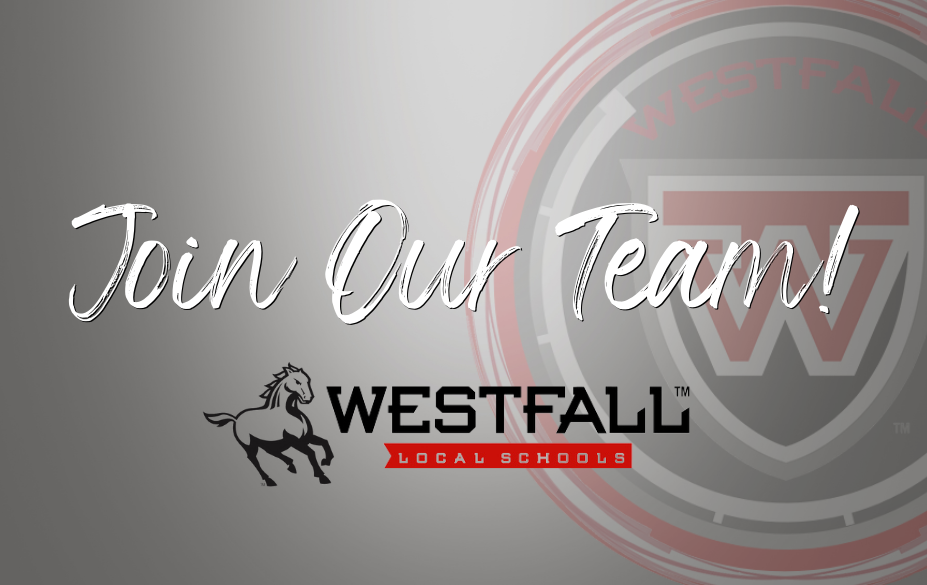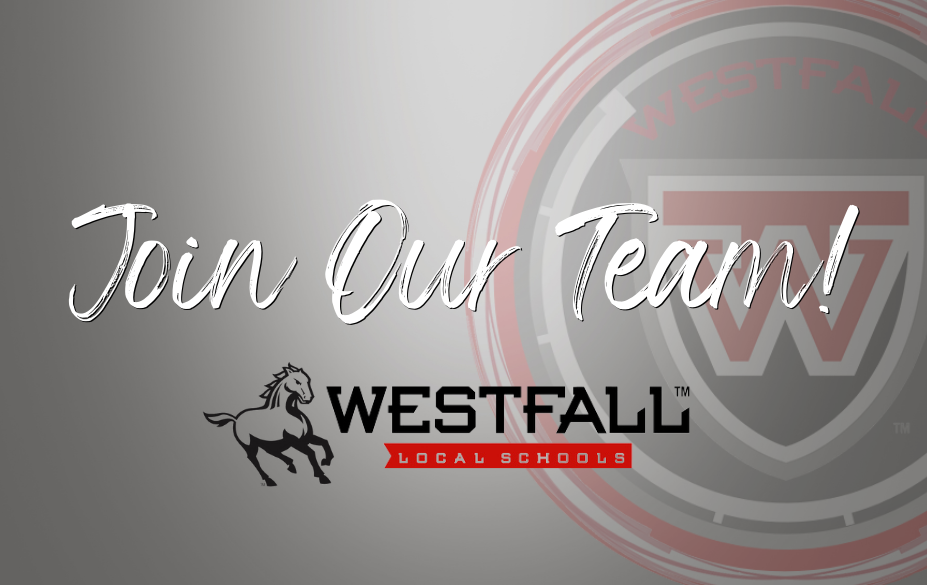 Between preparing healthy meals for our students, adhering to strict nutrition standards, and offering service with a smile, the kitchen staff at Westfall are true heroes. Thank you for your hard work each day! You are appreciated!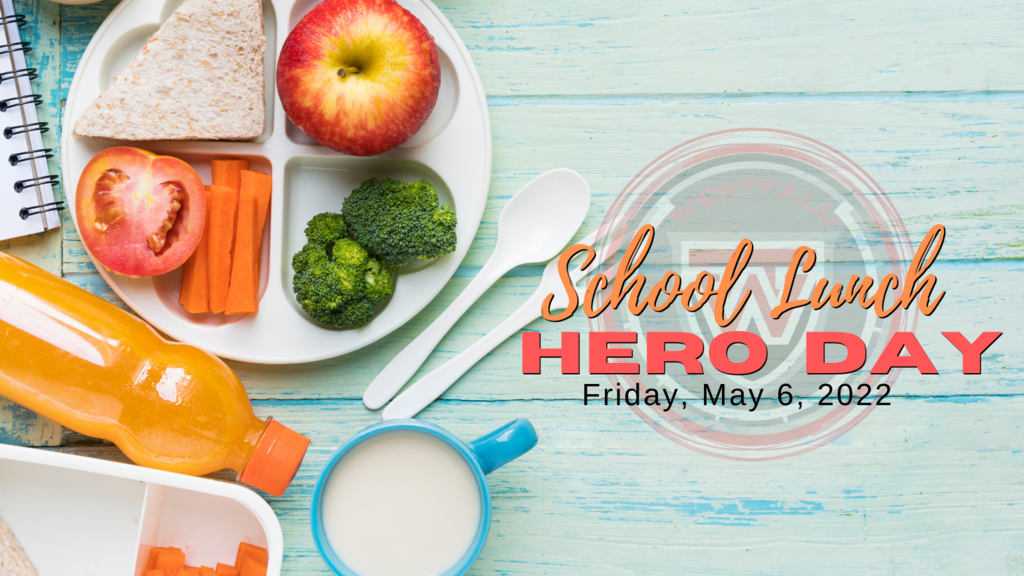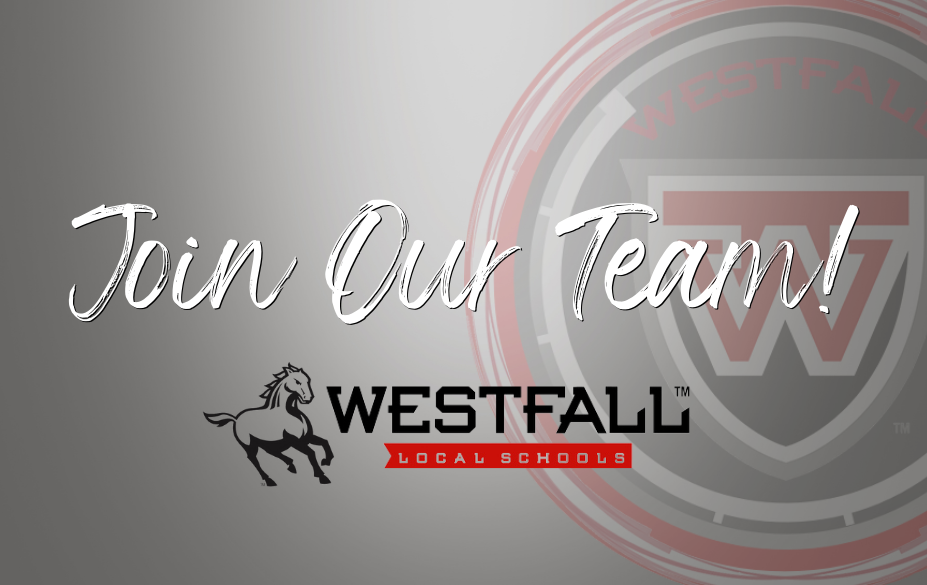 Today is National Teacher's Day! We appreciate our teachers' innovation in developing new and creative solutions to take learning beyond the classroom walls and provide creative learning opportunities for our Westfall students. #ThankATeacher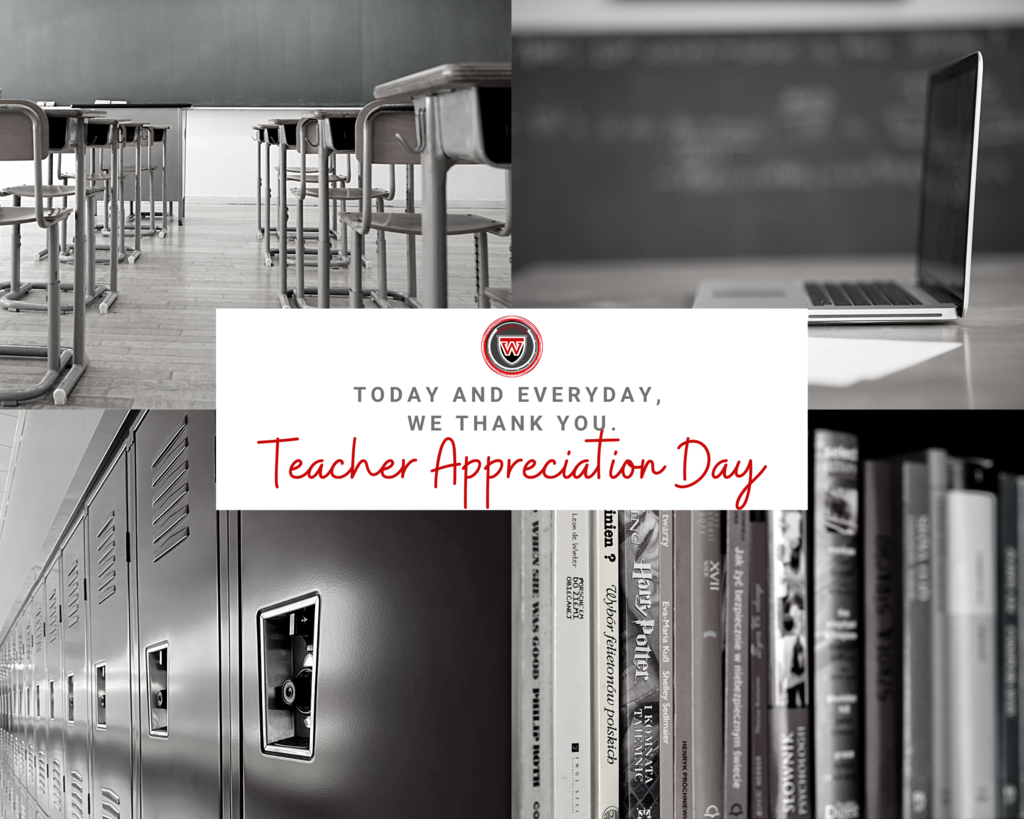 Today kicks off Teacher Appreciation Week! We're thankful for the exceptional educators at Westfall Local Schools. Behind every opportunity and success, teachers go above and beyond to ensure students can be the best versions of themselves!

Today is National School Principals Day and we want to thank our school principals Mr. Jude and Mr. Fife for their amazing leadership and hard work. Thank you for empowering and supporting our students and staff each and every day!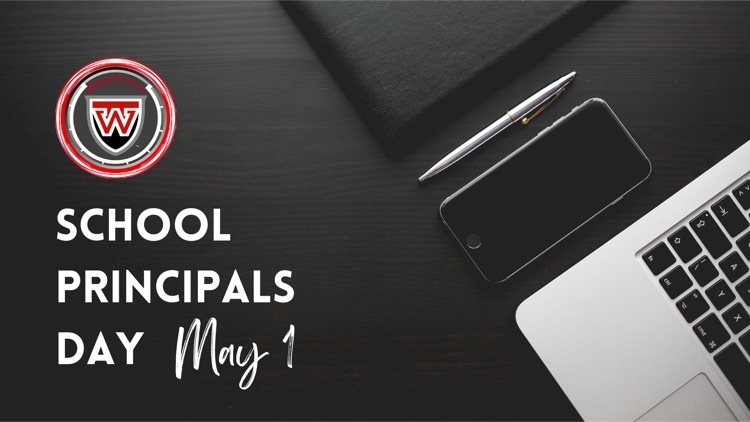 Attn: Westfall HS and MS Families The Fourth Nine Weeks Interim Reports are NOW available to view on the parent and student progress book portals. If you require a copy and do not have access to a printer, please contact your student's building Guidance Office.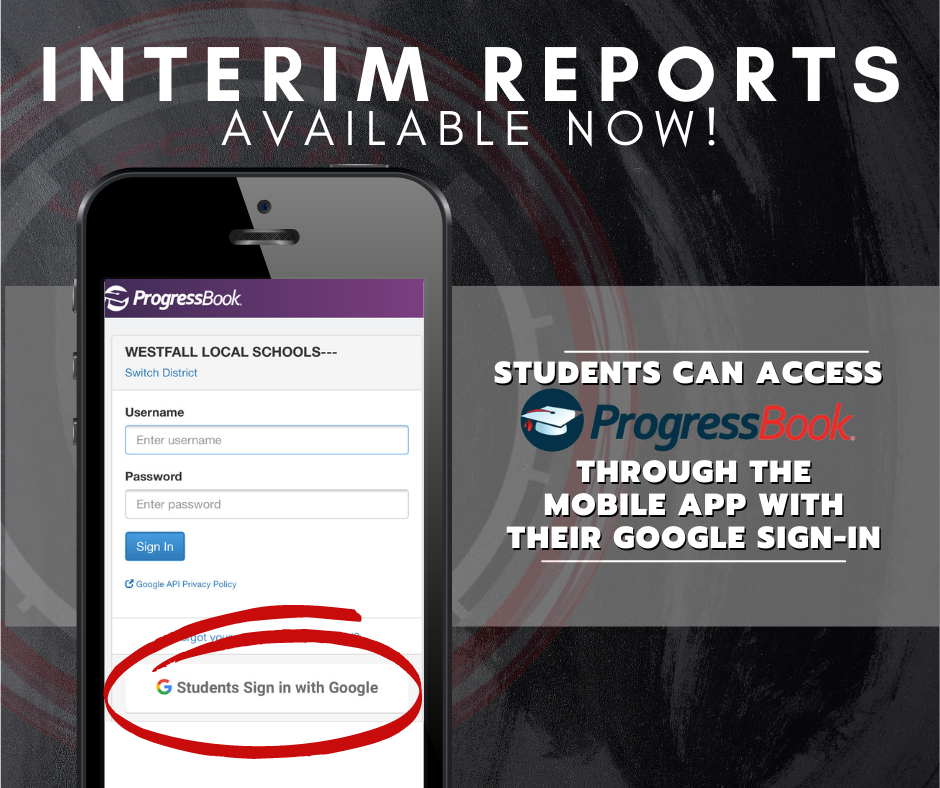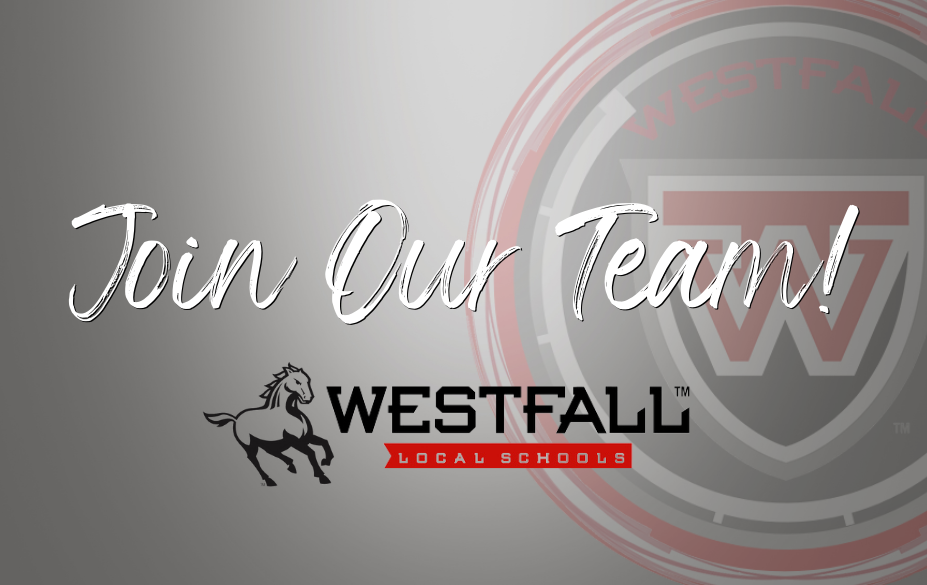 Happy Administrative Professionals Day to our amazing staff that keeps Westfall Local Schools running smoothly. Your hard work, support and positivity is greatly appreciated! Thank you for all you do!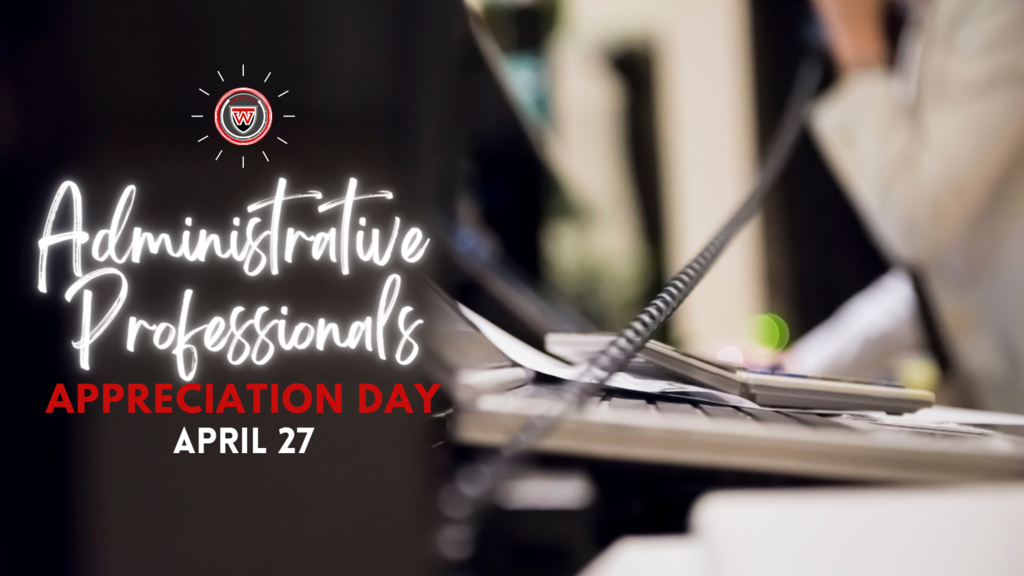 Happy Earth Day! Want to celebrate but unsure how? Visit
http://earthday.org
and look for ways to help decrease your carbon footprint and help your community or school. Make every day Earth Day!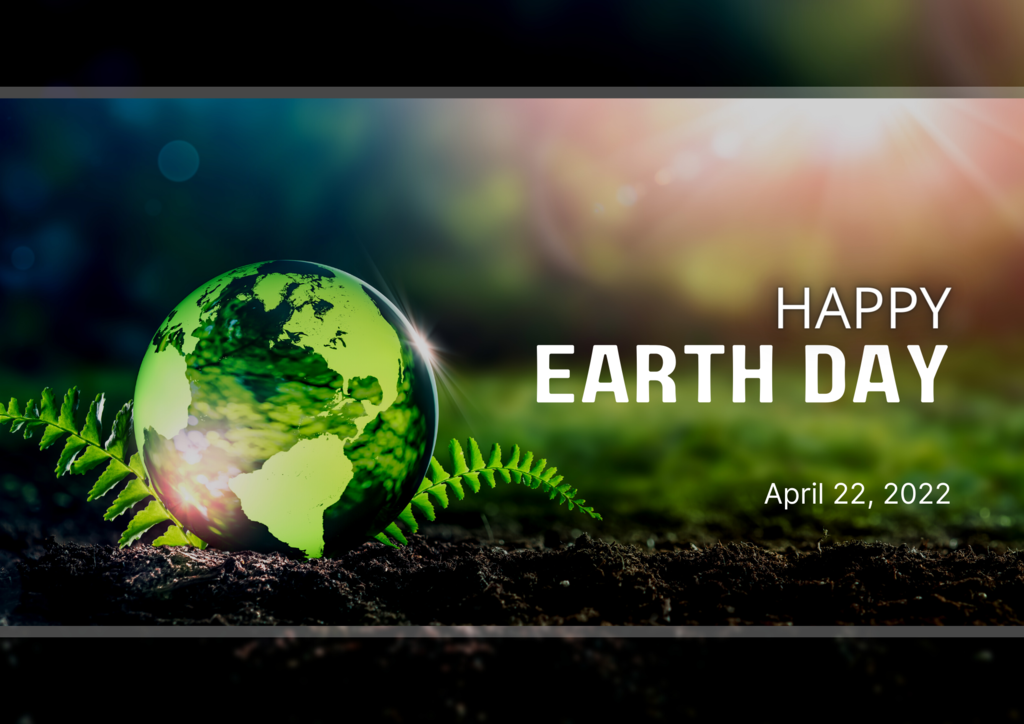 The Annual Blood Battle between Westfall & Circleville is coming up May 6! Donors can enter to win a travel trailer camper that sleeps 8 & receive a $10 e-gift card to a merchant of your choice! Sign up online at redcrossblood.org and search for WESTFALLHS or zip code 43164.

To ensure student and guest safety during our construction project, please adhere to the parking updates below. As always, we appreciate your support and cooperation during this process.